The World's 100 Most Influential People in Digital Government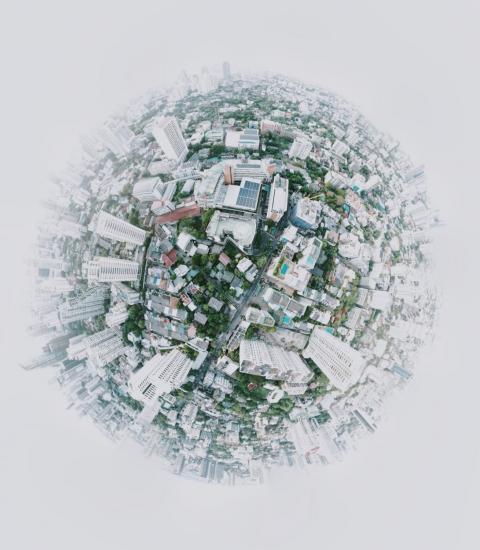 20 August 2018
Among the 14 academics listed, 7 members of Information Polity's editorial board are included. Congrats to Hans Jochen Scholl, Helen Margetts, J. Ramon Gil-Garcia, Marijn Janssen, Theresa Pardo, Toshio Obi and Jane Fountain!
The list of the World's 100 Most Influential People in Digital Government is issued by Apolitical, a free global network for public servants. One can read about what's working – and not – in digital government (and a range of other policy areas) around the world. One can also connect with colleagues and experts in the field from more than 120 countries.
Apolitical is excited to present their 2018 list of the world's 100 most influential people in digital government. It's the first of its kind to show the international spread of the field, and includes individuals from every continent.
Digital technologies are transforming nearly every aspect of our lives, including, increasingly, our governments. In every country and at every level of government, public servants and ministers are having to work out how to reform and reimagine government for the digital era. Bringing transformative digital technologies to one of our largest, most complex sectors is difficult work and the people leading this transformation are often as visionary, imaginative and determined as the tech entrepreneurs the media loves to celebrate.
Digital government is, of course, no longer brand-new. A first generation of reformers has been followed by a new one, who are building on their predecessors' learnings. Because of this, we have concentrated on celebrating those currently working in or on digital government, rather than some of the pioneers who cut the first path through the analog undergrowth.
Apolitical drew on nominations from over 100 expert contributors to make the list, including digital government experts, academics and public servants. While the list includes well-known leaders, whose every blog post finds a global readership, they have also attempted to highlight the unsung heroes who are are quietly and tenaciously updating the machinery of government. The first selection was generated by peer and expert nominations and the final selection has been reviewed by independent experts around the world.
To read the entire article, please read here: https://apolitical.co/lists/digital-government-world100.