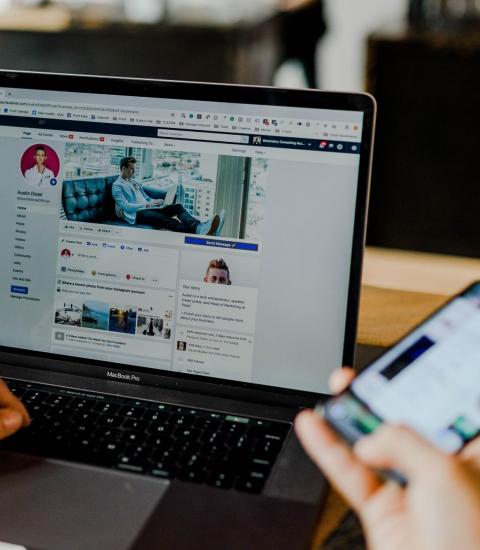 5 June 2020
Welcome to Keegan McBride, who has agreed to take on the role of Information Polity Social Media Editor.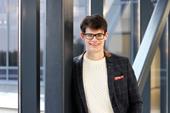 Keegan is currently the Lab Manager at GovAiLab and a Junior Research Fellow at the School of Information Technologies, Tallinn University of Technology in Estonia. Keegan joins the Editorial Board of Information Polity with special responsibilities for expanding our use of social media.
Keegan McBride's profile: www.keeganmcbride.ee
Welcome to the Information Polity Team!
Professor Albert Meijer
Professor William Webster
Editors-in-Chief