DigEnlight Workshop "Skills for Jobs in the Digital Era" - 8 November 2018, Brussels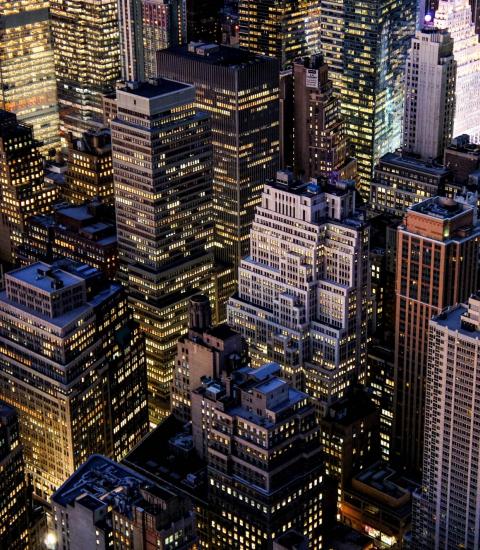 14 September 2018
DigEnlight will bring together technology and policy experts who can inform participants in the Workshop on existing and newly needed policy and other initiatives. We expect participants to be engaged in education and skills provisions for a new employment ecosystem. They will come from policy, educational institutions and industry and be ready and open for multi-disciplinary debate. Existing and/or under development e-learning and "up-training" tools will be showcased, including activities of SIVECO.
The workshop aims at producing recommendations for pertinent EU policy, including for the new 2021-2028 Framework Programme. It also strives to enable participants to interact and take new ideas back with them to work out in their own environments or in future partnerships and collaborations.
Education and Skills is high on the agenda of DigEnlight since 2015. It started at its conference in Kilkenny, and after that DigEnlight has been instrumental in setting up a Skills Hub in Greece with ALBA (see https://digitalenlightenment.org/education-and-skills). The subject becomes more and more relevant, in particular given the fast technology developments (in AI, Big Data, IoT, robotics, e.a.) and its effects on jobs.
It is intended, with the results of the workshop in November, to further develop concrete projects.
On DigEnlight's website you can find a scope document with the latest version of the programme and speakers, as well as the possibility to register:
(https://digitalenlightenment.org/event/skills-jobs-digital-era-1).
Participation to the Workshop is free. Further information can be obtained via secgen@digitalenlightenment.org.